SuperNOVA camps introduce participants to STEM concepts, careers, and mentors through fun experiments and innovative hands-on activities.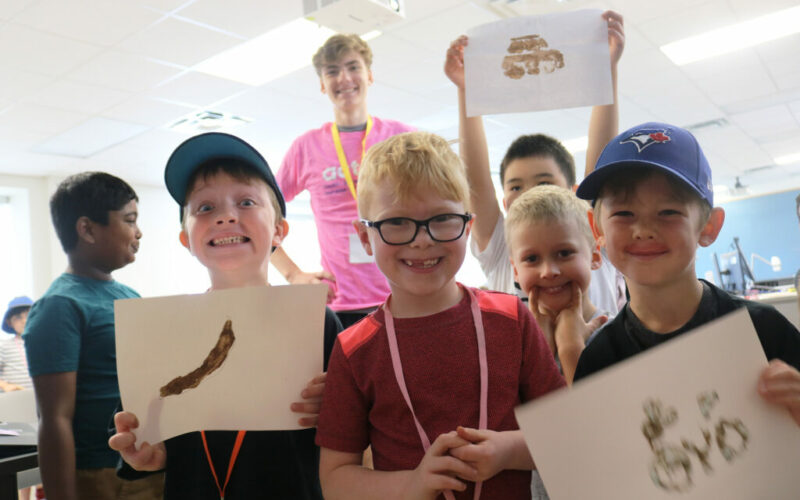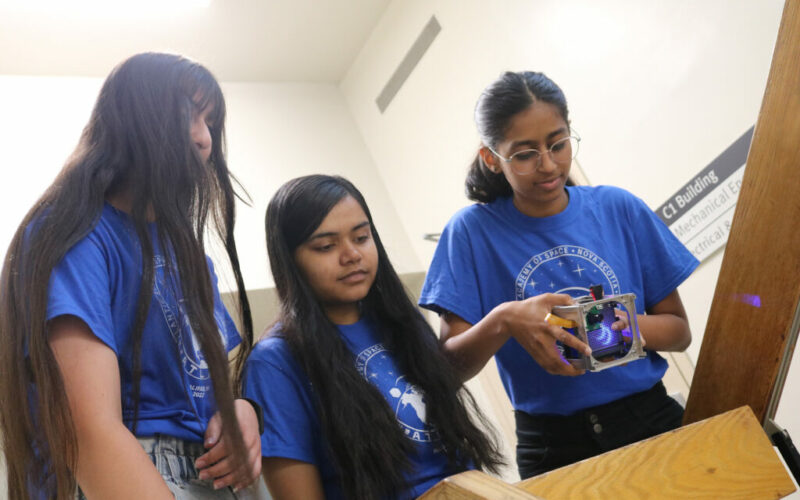 SuperNOVA's Girls programming provides female and female identifying youth with free educational opportunities in STEM fields and industries allowing participants to explore their interests in a safe and inclusive environment. 
To ensure young women have access to a variety of STEM opportunities, SuperNOVA aims to engage instructors, mentors and volunteers from diverse fields and backgrounds with the intention that students will see themselves reflected in the leaders they interact with.
SuperNOVA offers free classroom workshops for Grades P-12 in French and English, supported by the Nova Scotia Department of Education and Early Childhood Development and other generous sponsors.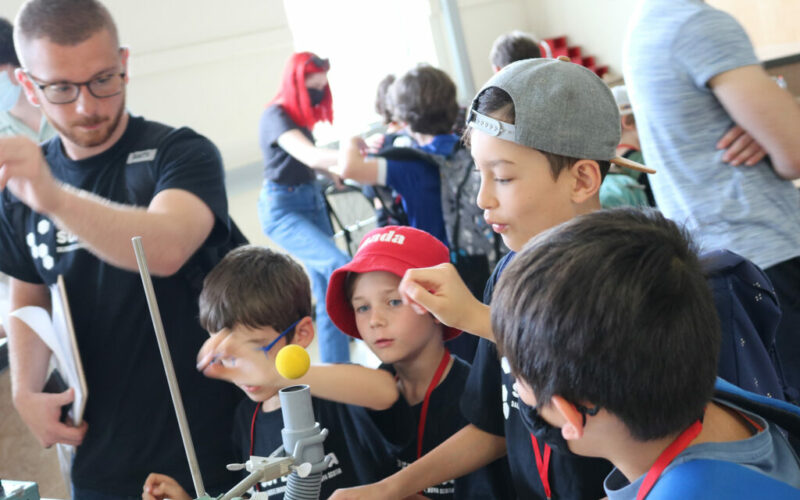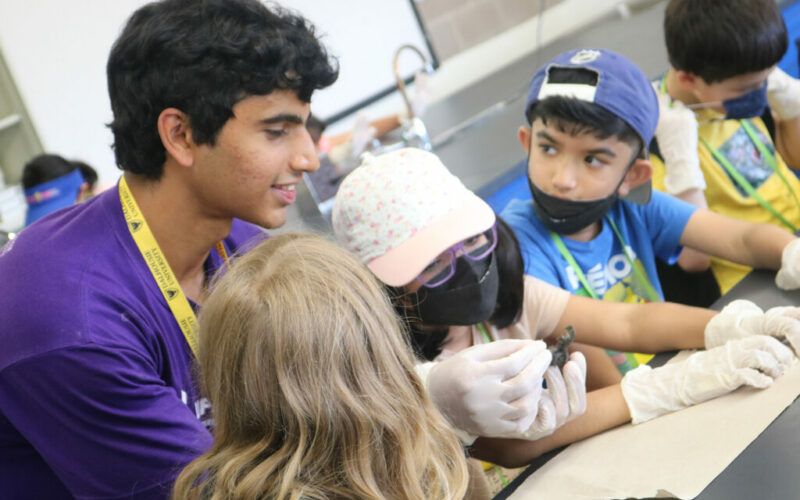 SuperNOVA works to provide equitable STEM education to Atlantic Canadian youth by minimizing barriers to access. Through partnerships built with other youth serving organizations, SuperNOVA is able to reach youth from a variety of demographics typically underrepresented in STEM fields. In an effort to provide impactful and experiential learning opportunities, and a lasting impression of STEM, SuperNOVA strives to provide frequent programming in partner communities.
Training & Development
We offer training workshops for teachers and communities.