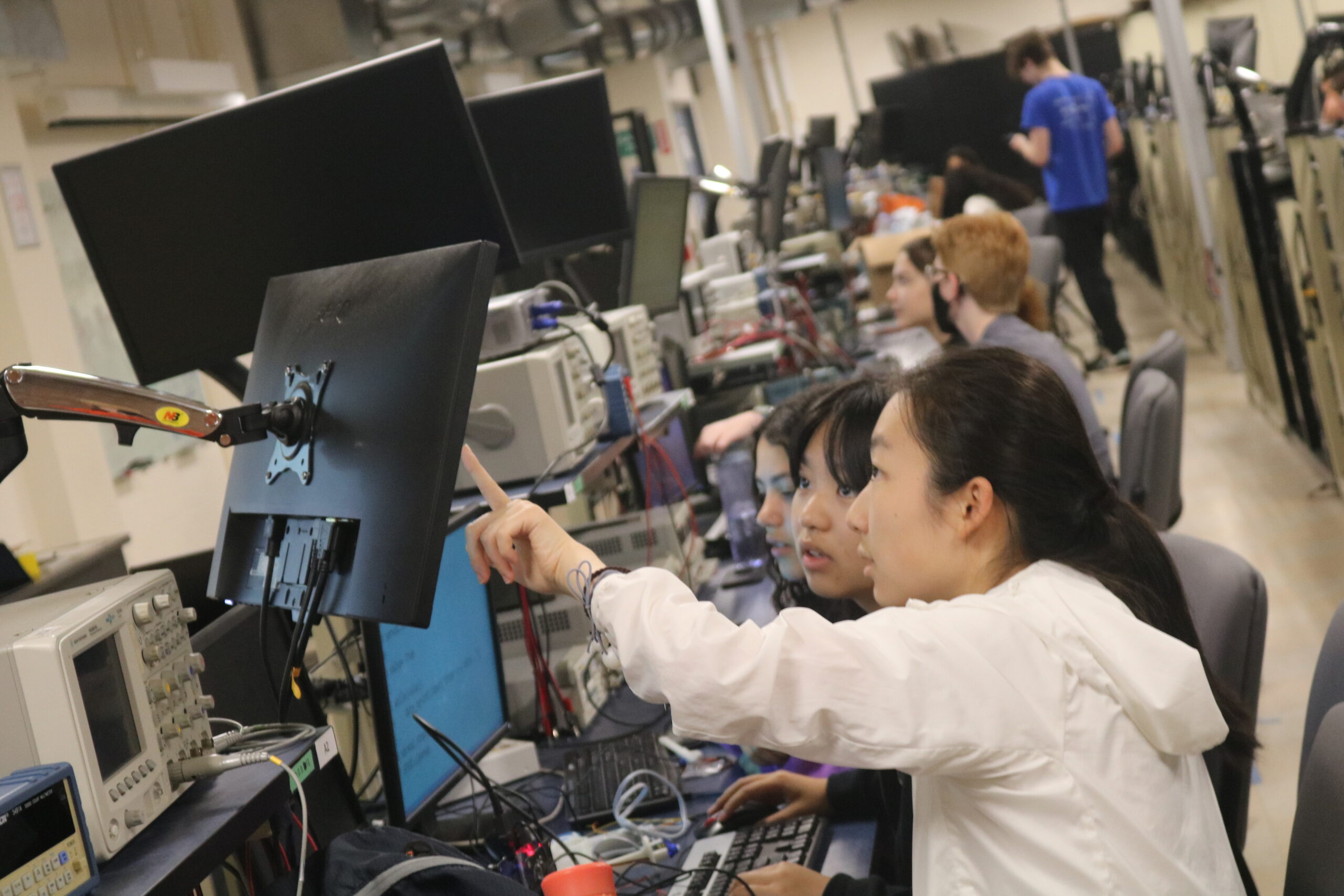 Atlantic Academy of Space
ATLAS (Atlantic Academy of Space), an accredited program by the Nova Scotia Department of Education, offers high school students in Atlantic Canada an exciting opportunity. The two-week ATLAS summer academy provides participants with the chance to delve into space engineering and technology through an intensive CubeSat satellite design program at Dalhousie University. Notably, all students who take part in this academy can now claim high school credit for their involvement.
ATLAS aims to promote gender parity and inclusivity by striving for a 50% enrollment of Indigenous and Black students, thereby addressing the need for increased diversity in the sector. Beyond the satellite design program, ATLAS extends its impact by delivering workshop series in high school classrooms. This initiative, provided free of charge to students in the region, offers critical guidance and insight into STEM careers and academic opportunities within the space sector.
Melkiknuawti Land-Based Education Program
Melkiknuawti (mel-gig-new-oh-di), an accredited program by the Nova Scotia Department of Education, invites Indigenous youth to embark on a two-week land-based education experience. Participants in this program have the valuable opportunity to claim their high school credit upon completion.
Melkiknuawti, which translates to "that which gives you strength" in Mi'kmaq , is hosted in collaboration with The Ulnooweg Education Centre and Indigenous partners, including Elders and Knowledge Keepers. The program is designed to prioritize community needs and educational objectives by engaging students in land-based activities. Through these activities, students delve into STEM subjects (science, technology, engineering, and mathematics) with an approach that integrates Western science and Traditional Knowledge. This approach, known as Etuaptmumk (Two-Eyed Seeing), encourages participants to explore STEM concepts through hands-on experiences and experiential learning. By fostering real-world connections between themselves and STEM, students gain a deeper understanding of these disciplines.