If you are looking for a fun and rewarding volunteer experience, then SuperNOVA is the place for you!
At SuperNOVA, you will have an opportunity to build science communication skills while inspiring youth in an educational environment.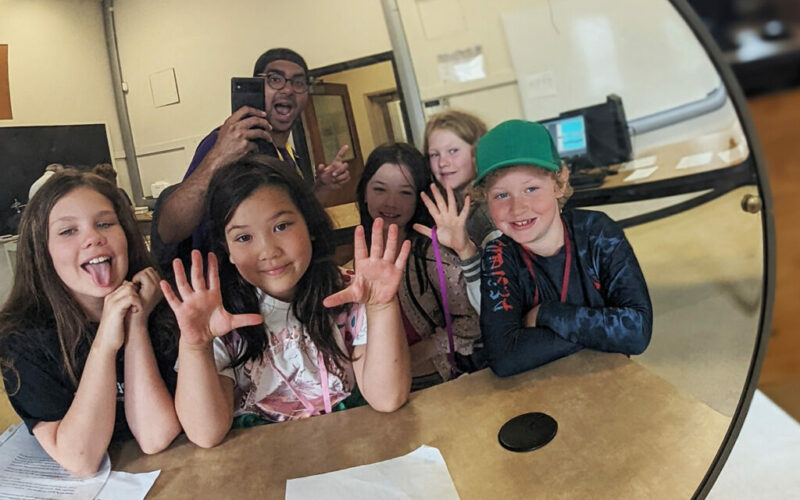 Benefits of Volunteering with SuperNOVA:

Gain experience with science communication and youth education

Bolster your resume with a variety of skills

Connections with Dalhousie University and industry

Potential for summer job with SuperNOVA

Support teaching and learning, encouraging a positive learning environment
We're currently looking for volunteers to join us at our Summer Camps this year!