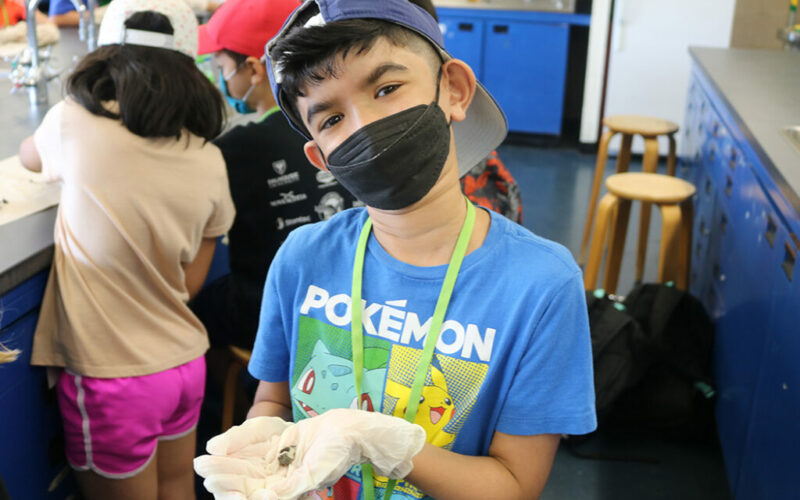 Teacher Training Workshops
SuperNOVA offers teachers and formal educators professional development opportunities to explore and build confidence teaching computer science, coding and artificial intelligence, as well as methods of integrating science into curriculum.
Workshops are in-person, unless otherwise requested.
Community STEPs Program Development
Community STEPs (Science, Technology, Engineering, Partnerships) Program helps communities develop their own unique and sustainable STEM programs by assisting in the development process and providing on-site and remote support.
Along with supplying necessary tools, and a program framework suited to the community, SuperNOVA will provide an information/training session and one free on-site youth workshop hosted by an experienced SuperNOVA team member.
To learn more about SuperNOVA's Community STEPs Program, contact us at supernova@dal.ca.