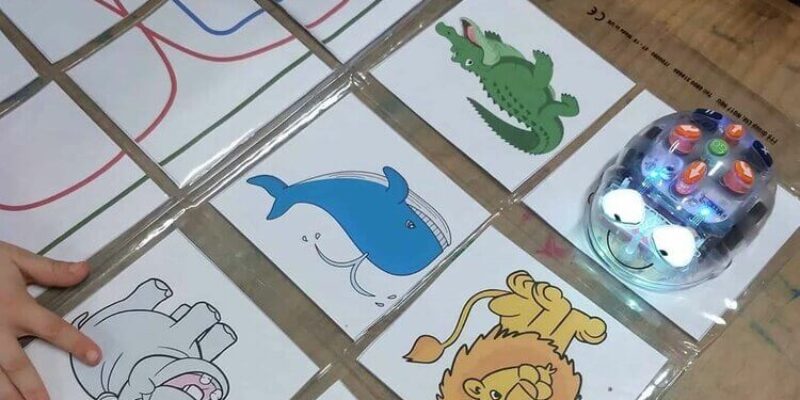 Looking for STEM resources that link to the Nova Scotia Curriculum?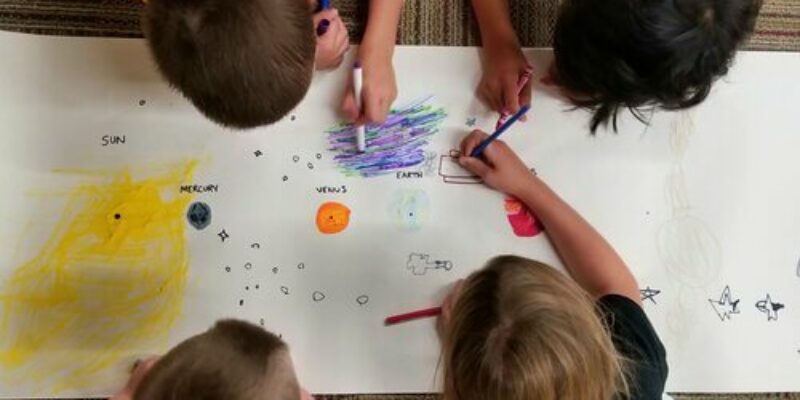 Looking for fun and educational STEM activities to do at home with your children?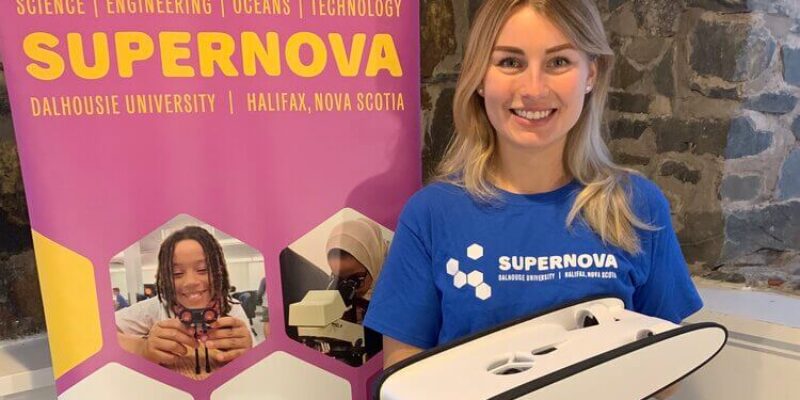 SuperNOVA uses their underwater Remotely Operated Vehicle (ROV) to explore our coastal environment.
A podcast for kids, parents, and educators!
Download or stream the episode on Spotify, Apple, Google Podcasts or Stream on it on YouTube.
"What Do Scientists Do?" is a STEM podcast for all ages! In each episode, a guest expert teaches us all about a new science, technology, engineering, or math topic. How do we study things that are too small to see with our eyes? How do we keep track of ocean creatures that swim all around the world? Our guests answer these questions and more!
Do your curious kids have questions they'd like answered by an expert? Send us an email and/or voice recording at whatdoscientistsdo@superstaff.ca or find us @scientistsdopod on Twitter and Instagram.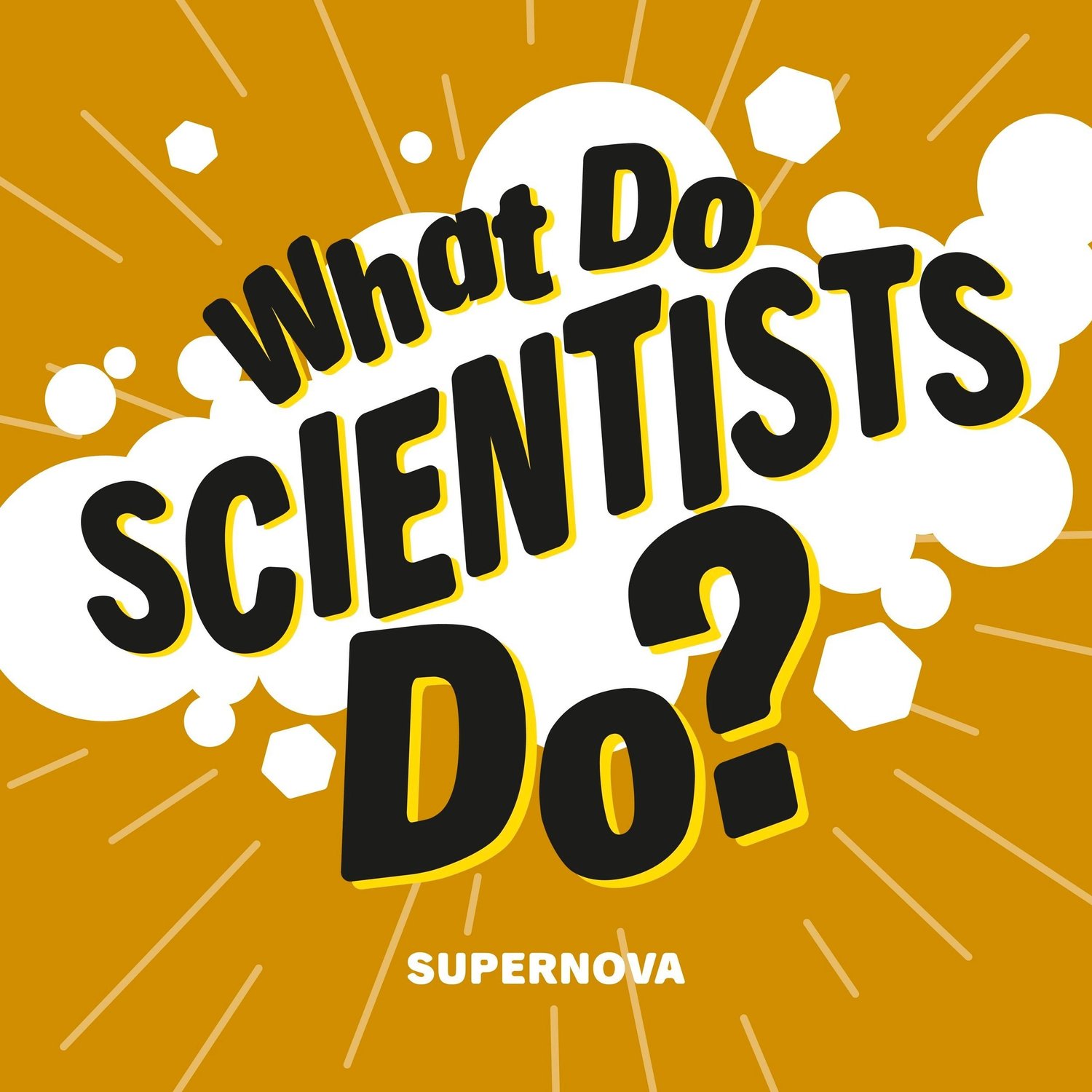 Sign up for the SuperNOVA Newsletter
SuperNOVA's newsletter is designed to give updates to community partners, parents, teachers and students. and highlight opportunities for high school students. Opt in to the mailing list here: