Girls Programming
SuperNOVA's Girls programming provides female and female identifying youth with free educational opportunities in STEM fields and industries allowing participants to explore their interests in a safe and inclusive environment.
To ensure young women have access to a variety of STEM opportunities, SuperNOVA aims to engage instructors, mentors and volunteers from diverse fields and backgrounds with the intention that students will see themselves reflected in the leaders they interact with.
Our summer camps are based in Halifax, Nova Scotia, at Dalhousie University.
"It was one of the most interesting, interactive sessions we have ever had for the girls."
ITS for Girls
Free Monthly Club
Junior: Grades 4 – 6 | Senior: Grades 7 – 9
ITS for Girls is a free monthly club offered on the last Saturday of each month from September to June for girls in grades 4-9. At each session, participants learn about emerging science, technology and industry by doing hands-on activities with female mentors, either at the Dalhousie University campus, or visiting a mentor's place of work. This program allows girls to learn about career opportunities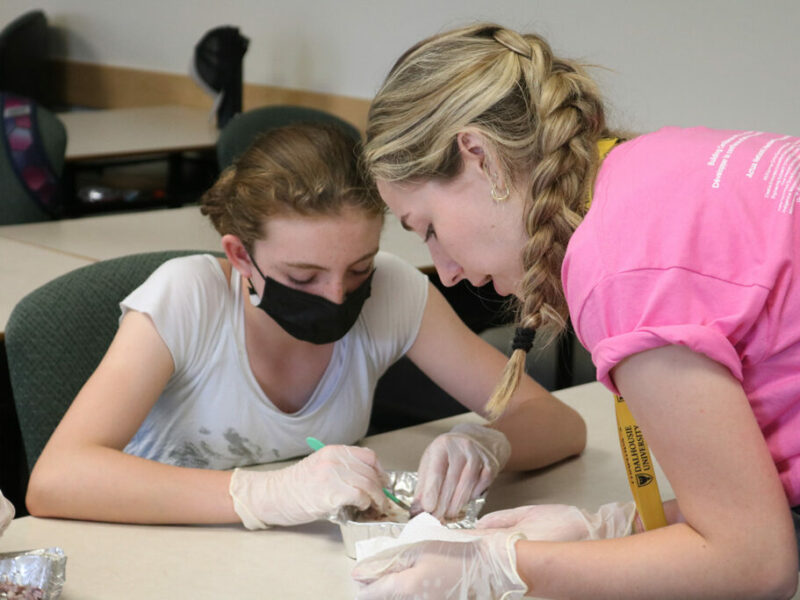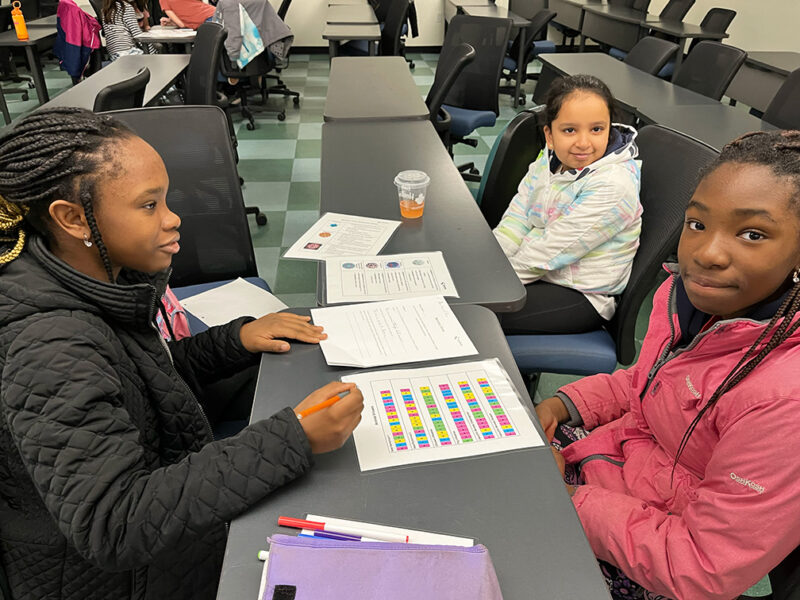 Girls Count combines weekly educational programming with mentorship to target gender disparity within mathematics through an exploration of STEM fields for girls in grades 6-8.
Lessons will build critical mathematics skills that promote confidence and literacy in mathematics-related topics such as physics, engineering and finance. Through team-based activities, skill-building workshops, individual problem solving, mentorship and guest presentations, participants will be exposed to fun, hands-on experiences in mathematics, leaving lasting and positive impressions of STEM as they consider their future academic and professional career paths.
Girls Code is a monthly program that will introduce students in grades 6-9 to programming through fun and challenging activities. Each three hour session will feature mentors from the Faculty of Computer Science at Dalhousie, and cover computer science concepts, giving participants hands-on coding experience. Students will learn to program in scratch, python and program their own Raspberry Pi.
No previous coding experience is required.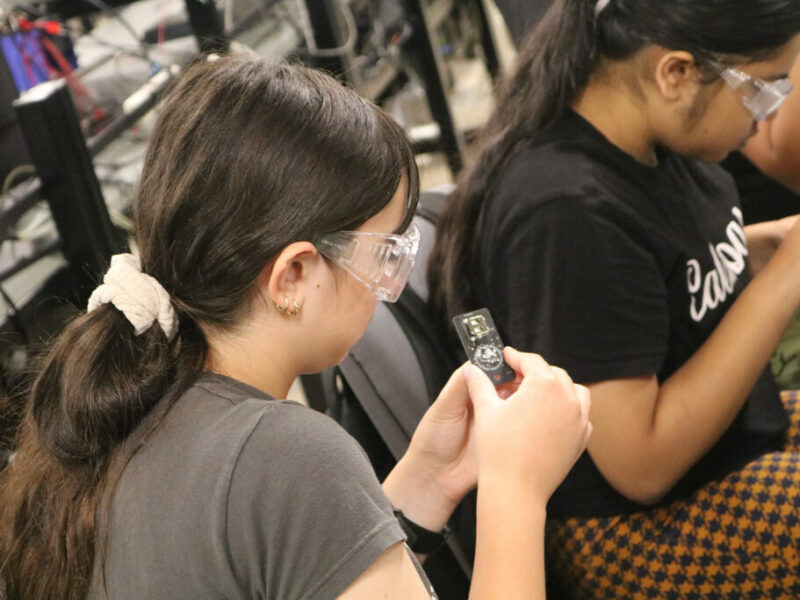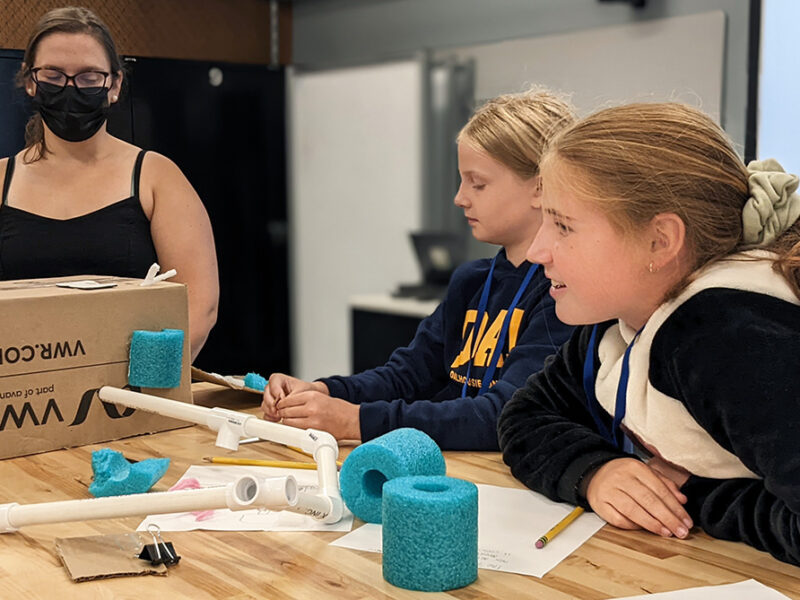 Climate Careers
Ages 16-18
Girls Entrepreneurship: Climate Careers is a free 6-month program for students aged 16-18. This program provides one-on-one mentorship and skills-building workshops that focus on communication, research, project management, design-thinking and leadership. These engagements will offer you insights into future educational opportunities or careers that address the climate crisis. Through a capstone project, participants will work towards creative solutions to the climate issues threatening their communities. Our mentors are professionals from the U.S. and Canada who specialize in fields such as climate science, policy, and sustainable business.
This program will meet virtually 1-2 times a week beginning February 14th, 2023. Our skills workshops will take place on Tuesday nights from 6-8 PM. Mentor meetings will be worked out between participant and mentor depending on personal availability. Projects will be presented at a capstone event in July at Dalhousie University, with all travel and lodging covered by SuperNOVA.
Hosted in collaboration with CRDF Global and the US Embassy of Canada.
Registration for this course is now closed, please check back for future registration.
Girl Guides group sessions are available to book on request. Please email bookings@superstaff.ca to request your session.
SuperNOVA has eight unique hands-on workshops to help Girl Guides units earn their science, engineering and technology badges. Workshops are between 1 hour and 1.5 hours long, depending on the topic and age group.
Workshops can be delivered at your unit meeting location within the Halifax Regional Municipality or SuperNOVA can host your unit at Dalhousie University. If you are interested in booking a badge workshop, please contact us at bookings@superstaff.ca and we will work with you directly to select a workshop and arrange a suitable time.
Explore the sun, the stars, and beyond! Participants will learn about the North Star and other constellation, how to use a star map and how a telescope works to help us see light years away!